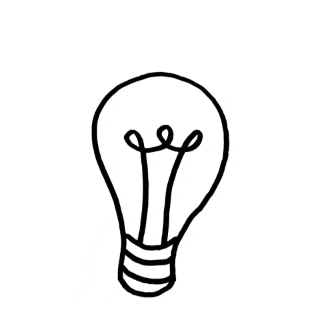 Probate is the judicial process whereby a will is "proved" in a court of law and accepted as a valid public document that is the true last testament of the deceased, or whereby the estate is settled according to the laws of intestacy in the state of residence of the deceased at time of death in the absence of a legal will.



Psst.. We told you Making a

Will

was a good idea!



​



Estate Administration & Probate
Probate and Estate Administration is the legal process of proving a Will.
​This means that it is accepted as the last Will and Testament by the probate court.
At this point, the process of drawing in somebody's assets, managing liabilities and estate Executors must then apply for the grant of probate.
​You can appoint our legal team as professional executors to ensure your estate administration is effectively managed for you.
If you are an executor and need assistance, our legal team can step in and guide you.