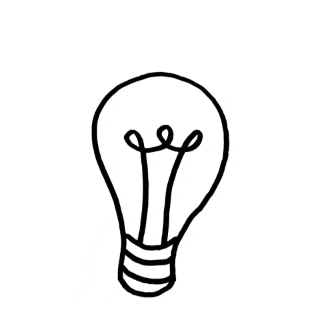 What is Sport & Leisure Finance for?
We believe sport can play a key role in people's lives and is a huge business industry in the UK and around the world.
​If you run a sports team, club or a leisure related business we can assist you find the right finance package to purchase property or equipment. Floodlights, seating, ten-pin bowling alleys, water ski parks, dry ski slopes, Go-karts, training facilities, gym equipment, tennis courts, there are many types of finance available for the sport and leisure industry.
​Contact us if you have something in mind but not sure if it can be financed, we are confident we will be able to help.