Lasting Powers of Attorney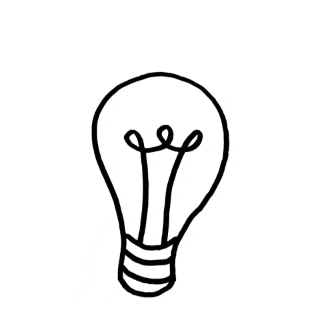 It's a sad fact that mental & physical incapacity can hit at any time. It's highly recommended to plan ahead and ease any potential burden on your loved ones. An LPA can do just that.
Please read on......
What is a Lasting Power of Attorney
Lasting Powers of Attorney (LPAs) in English law were created under the Mental Capacity Act 2005 and came into effect on 1 October 2007. The LPA replaced the former enduring powers of attorney (EPA) which were narrower in scope. Their purpose is to meet the needs of those who can see a time when they will not be able – in the words of the Act, will lack capacity – to look after their own personal, financial or business affairs. The LPA allows them to make appropriate arrangements for family members or trusted friends to be authorized to make decisions on their behalf. The LPA is created and registered with the Office of the Public Guardian (OPG), an executive agency of the Ministry of Justice of the United Kingdom.

The LPA is a specific form of the more general power of attorney which is widely used in countries which have a common law system. The word attorney in this context is someone (or in some circumstances an organization such as a company) legally appointed or empowered to act for another person. The person giving the power is known as the donor. The word 'lasting' in the context of an LPA means that the power may continue even if the person (though still alive) no longer has capacity to exercise the power.