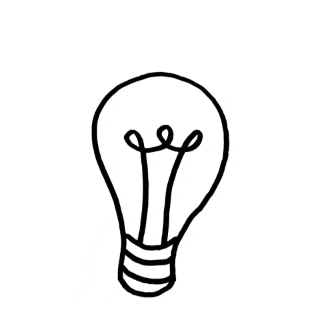 Invoice finance is a form of short-term borrowing often used to improve a company's working capital and cash flow position. Invoice finance allows a business to draw money against its sales invoices before the customer has paid.
It is a cost-effective way for businesses to borrow money based on amounts due from customers. Invoice financing helps businesses improve cash flow, pay employees and suppliers, and reinvest in operations and growth earlier than they could if they had to wait until their customers paid them.
Businesses pay a percentage of the invoice amount to the lender as a fee for borrowing the money. Invoice financing can solve problems associated with customers taking a long time to pay and difficulties obtaining other types of business credit such as overdrafts.
Advantages of Invoice Finance
Receive a cash advance against your invoices.
​
​Save valuable admin time and wages can be saved as the lender can chase payments from your customer for you and effectively manage your sales ledger, freeing up more time for you to run your business.
​
​The lender can credit check potential customers meaning you are likely to trade with customers that pay on time.
How we can help your business
We work alongside some of the country's leading invoice finance providers who help businesses of most industries and of all sizes and backgrounds.