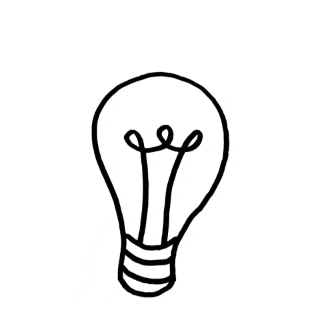 A funeral plan allows you to pay upfront for your funeral so your relatives don't have to cover the costs themselves.
"I was expecting a bigger turnout, he had over 2000 friends on Facebook!"
The benefits of having a funeral plan:
Your loved ones will be dealing with a lot when "That day" comes, give them one less thing to worry about.
A pre-paid funeral plan is the easy way to arrange and pay for your funeral in advance, whilst protecting your loved ones against unexpected costs and making sure everything is how you would have wanted it.
By planning ahead, you can:
Have peace of mind that you've arranged and paid for your funeral in advance.

Beat rising funeral costs by paying for your funeral at today's prices.

Plan it your way to make sure your final wishes are met, meaning less stress for your friends and family.
How much does a funeral cost?
According to the Sun Life Cost of Dying report (2019)
The average cost of a funeral in the UK is £4,271*.
The average cost of a funeral is just over £4,000, funeral costs vary depending on the type of service you choose.
The average cost for a burial funeral is £5,000, whilst the average cost for a cremation is £3,986.
Funeral costs vary according to the location, type of service, transport, coffin, funeral director fees, and any extras such as flowers and catering.
There is also a cheaper Direct Cremation service which is approximately £1700.
How much does a funeral plan cost?
Our partners are nationwide specialists and have access to Funeral Directors throughout the country.
However you'd like your funeral, whether it be lavish or humble, you'll be able to pick a plan to suit your budget, give you the send off you'd like and most importantly, to take away the stress and hassle for your loved ones.
Act today! Give you and your loved ones peace of mind and one less thing to worry about when "that day" comes.