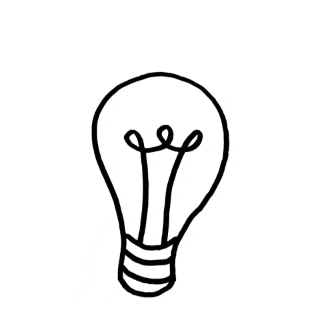 Equity release products are safe as they're regulated by the Financial Conduct Authority (FCA) and governed by the Equity Release Council (ERC).
Equity release is a way of unlocking some of the value of your home and turning it into a tax-free, cash lump-sum or regular smaller amounts.
Equity Release is essentially a long-term loan that's repaid using your home once you pass away or require long-term care. Until then, you'll remain a homeowner with no need to move out.

If you are over the age of 55 and a homeowner, you are probably eligible to take out an equity release plan. The money you release is yours to spend on what you want.

There are commonly 2 types of Equity release plans, The Lifetime Mortgage & Home Reversion Plan.
​
What are the differences?
A lifetime mortgage is the most common type of equity release plan and typically secured against your home.
The lifetime mortgage is designed to run for the lifetime of the homeowner and property remains 100 per cent in your name.
​This is a type of equity release plan where a home owner takes out a mortgage secured on their home whilst retaining ownership. The home owner continues to live in the property and usually does not have to make any repayments.
Depending on property age and value you can normally borrow up to 60% of the property value and when you die or move in to long term care the property is sold to repay the loan plus any interest accrued over the period of the plan.

The Home Reversion Plan differs to a Lifetime Mortgage as it allows you to sell all or a part of your property to a home reversion provider.
Typically the provider will offer 20% to 60% of the market value for the part you sell or for the full property.
Once the Home Reversion Plan has been agreed you can choose to receive a cash lump sum or regular instalments.
You have the right to remain in the property until you die or move to long term care, at which point the property will be sold to repay the loan and any interest.
There are many different options available with both of these Equity Release Plans.
Working alongside nationwide industry specialists who are registered with the Equity Release Council, we can ensure that your current and future needs are matched with the right type of equity release plan.