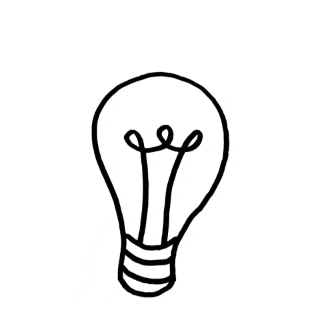 What is a Commercial Mortgage?
A commercial mortgage is a mortgage loan secured by commercial property, such as an office building, shop, industrial units, or apartment complex. The proceeds from a commercial mortgage are typically used to acquire, refinance, or redevelop commercial property.
From experienced investors to first-time buyers or maybe you are looking for a property for your business, whichever the scenario, we can assist with all cases. We have a specialist panel of Commercial Mortgage brokers who can arrange the best Commercial Mortgage for you and your business.