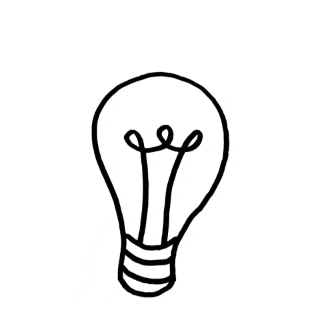 Asset finance is now the fastest growing finance option on the market. It is a reliable and sustainable form of funding which enables a business to finance or refinance capital equipment such as machinery, plant, commercial vehicles, print equipment and allows the business to spread the cost over an agreed period.
Asset finance is a proven, flexible and essential tool for business growth and development.
How can Asset Finance help my business?
​
We understand the importance of new assets to your business; they are what keep your business grow and keep you one step ahead of your competitors enabling you to provide a superior service to your clients.
We have a panel of specialist brokers who know and understand your business and industry and can off a flexible and affordable solution to secure the assets you need.
Whatever new equipment you require and whatever industry your business operates in, we can assist providing you with the solutions to help your business grow and prosper.
Whatever your business, whatever the industry, from manufacturing plant and machinery to agricultural equipment, catering, commercial vehicles and aviation, our expert panel of asset finance brokers specialise in funding specific assets.
There are many assets to finance and practically something for every industry. There is something for everyone, big, small, grand and practical. Whatever it is your business does, we can assist you find the right finance to purchase the equipment to help your business and service grow.
Restaurant / Catering Equipment / Construction Finance / Coffee Shop Equipment / Play Equipment / Office Equipment / Farming Equipment / Gym / Leisure Equipment / Brewery Equipment / Solar Panel Equipment / Retail Equipment / Refrigeration & Air Conditioning / Food Manufacturing Equipment / IT Equipment / Plant and Machinery / Storage & Warehousing Equipment / Print Equipment / Golf Club Finance / Furniture Finance / Medical Equipment / Recycling Equipment / Pharmacy Equipment / Laundry Equipment and much much more..
Can't find the finance you're looking for?
Not listed? We can still help, simply tell us what it is you are looking to finance and we can help you source the asset and find the very best finance package for it.