Assisting the farms of Britain
The UK food and farming sector is worth £108 billion to the economy, provides jobs for some 3.9 million people, and produces exports worth £12.3 billion.
Farming is the bedrock of the food sector – the largest manufacturing sector in the UK. In fact, food and farming is worth more to the economy than the aeronautical and automotive manufacturing sectors combined.
The UK is the fastest growing country in Europe, strong and productive British farms will lead to greater self-sufficiency as we grow more of our own quality food.
We are proud to support and assist British Farmers and the agricultural industry.
​
Working alongside a panel of specialist lenders who offer flexible finance solutions especially for businesses in the Farming & Agricultural industry we can assist keep British farming strong and productive.
Adverse credit? No problem, our lenders are very flexible and understanding and can assist clients with adverse credit history.
Types of Agricultural Finance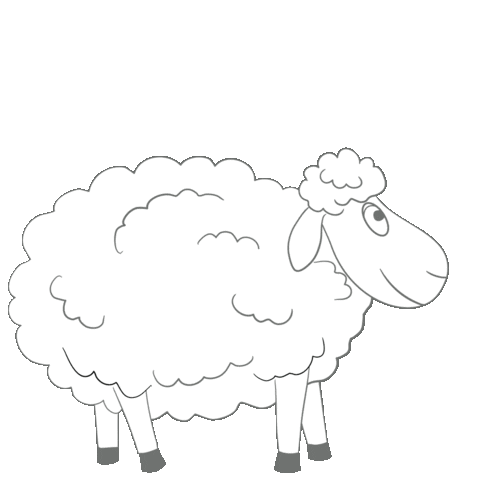 Livestock
​Dairy Equipment
​Housing
​Tractors, Combine Harvesters & Machinery
​Agricultural Development & Bridging Loans
​Commercial Mortgages